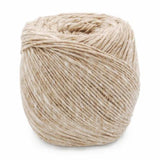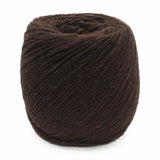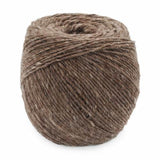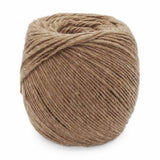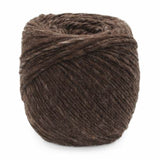 Haunui
$41.00
Haunui yarn is named for the Maori word for "place of wind". HAUNUI is a fusion of New Zealand Halfbred and Fine Romney stock, line-bred for generations to ensure the very highest quality. The sheep are never mulesed. From New Zealand, the fleece is exported to NORO, in Japan, where it is lovingly carded and spun. With great respect for the wool's natural qualities and as per Noro's exacting standards, fleece is never over processed. Find out more about the story of Haunui from Sheep to Skein here
The yarn is a single ply 100% wool works up in a bulky/worsted gauge.
Fiber Content 100% Wool
Care Instructions Hand wash in cool water. Lay flat to dry.
Length 437.5yds / 400m
Knitting Gauge 3.5-4sts = 1" (2.54cm)
Suggested Needle Size 7-8 (US) / 4.5-5mm
Sugested Hook Size 7-H8
Made in Japan