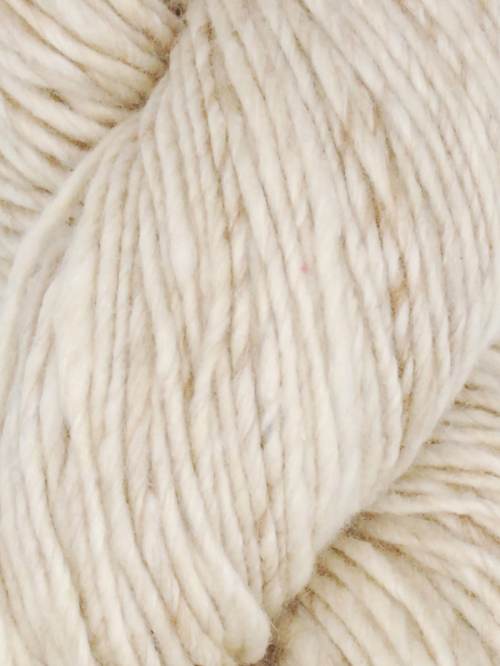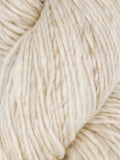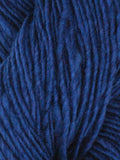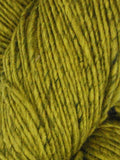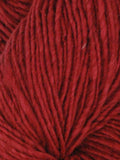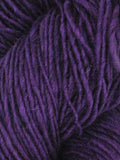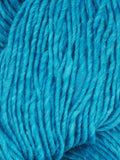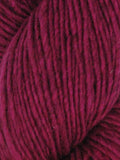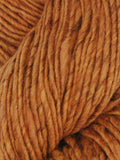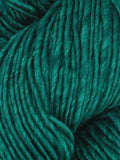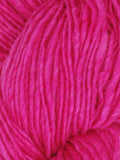 Kashirukuru
$31.00
Kashirukuru is a luxurious blend of mongolian cashmere (Kashimiya), mulberry silk (Shiruku); merino wool (Uru) from the Falkland Islands off the coast of Argentina. Imagine the magic of Noro combined with the luxury of cashmere… surely a match made in heaven! And at a user friendly heavy worsted-weight gauge. Great for high-end luxury garments and accessories.

Fiber Content 40% Silk, 30% Wool, 20% Cashmere, 10% Polyamide
Care Instructions Hand wash in cool water. Lay flat to dry.
Length 165 m/ 180.5 yds
Knitting Gauge 16-18 sts and 22-24 rows = 4" (10 cm)
Suggested Needle Size 7-8 (US) / 4.5-5mm
Sugested Hook Size 7-H8
Made in Japan