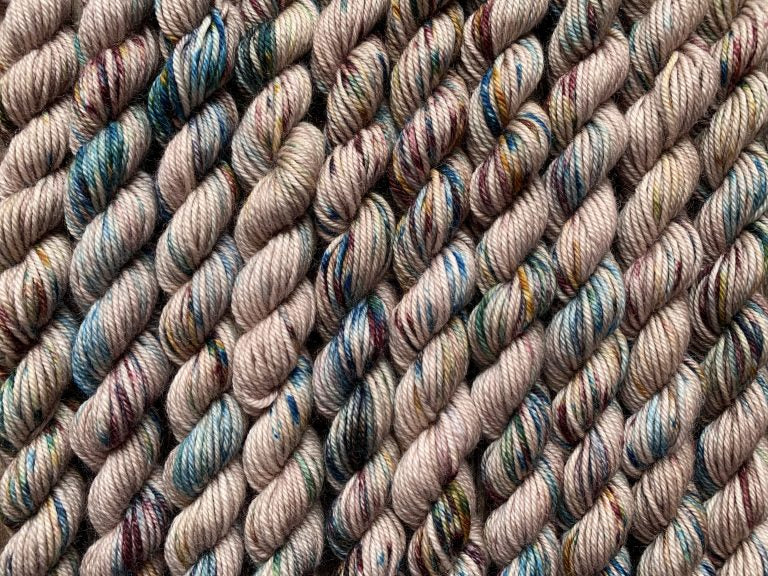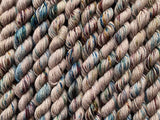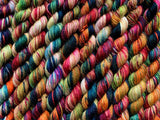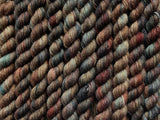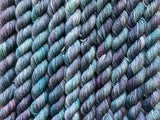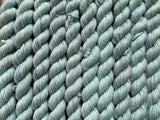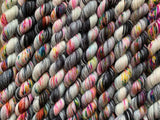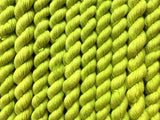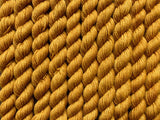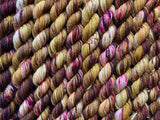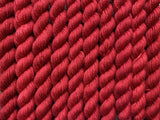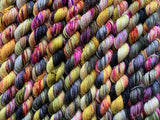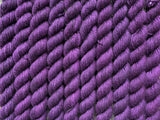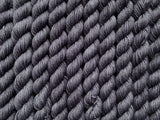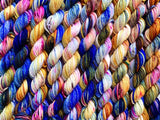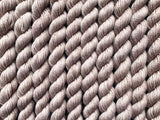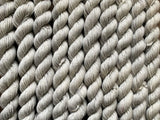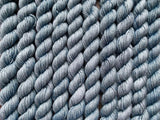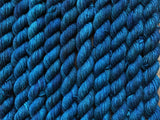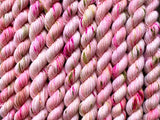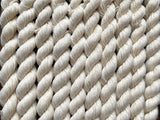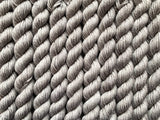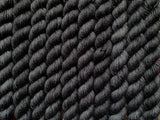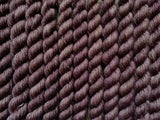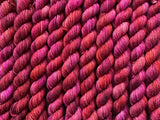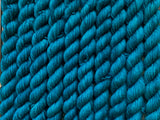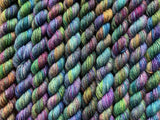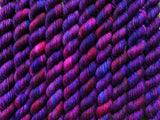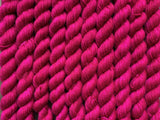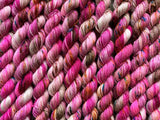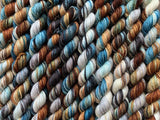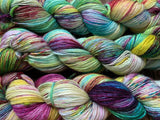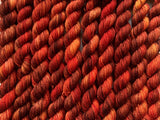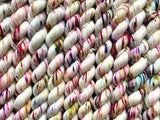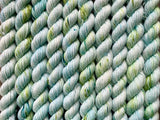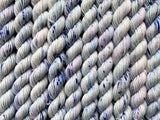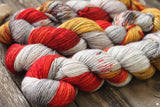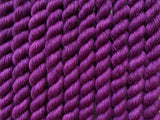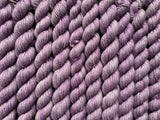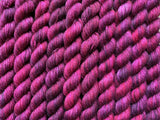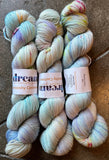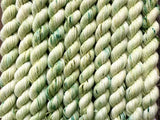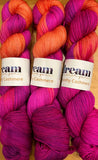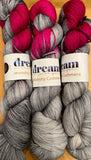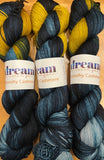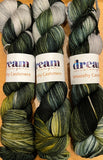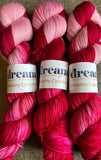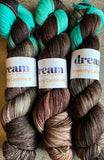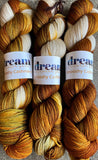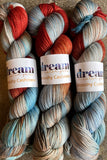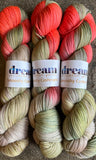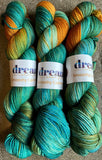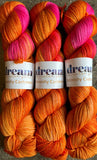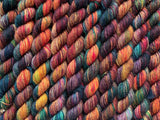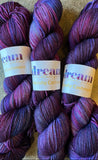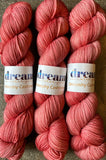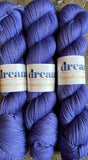 Smooshy Cashmere
$35.00
Smooshy Cashmere has incredible stitch definition that comes from just the right amount of twist. The brilliant sheen makes the hand dyed jewel colors sparkle and shine. The combination of a super soft merino blended with a fine cashmere makes it a customer favorite for shawls, scarves and anything you want to wear close to your skin!
Fiber Content 70% Superwash Merino Wool, 20% Fine Cashmere, 10% Nylon
Care Instructions Hand wash or Machine wash gentle in cold water. Lay flat to dry or 10 minutes in a warm not hot dryer.
Weight 113.4g /4oz
Length 400yds / 365.76m
Knitting Gauge 7.5-9sts = 1" (2.54 cm)
Suggested Needle Size 00-3 (US) / 1.75-3.25mm
Suggested Hook Size D3